Maybe glue wasn't such a good idea? LOL!
I wasn't done with the dragonfly when I went to tatting guild this morning but I was halfway through the outer wings by then. We all brought show and tell from our Hector experience. Kaye's pics turned out better than mine but it reminded me that I should put a few on here.
Kaye & Mary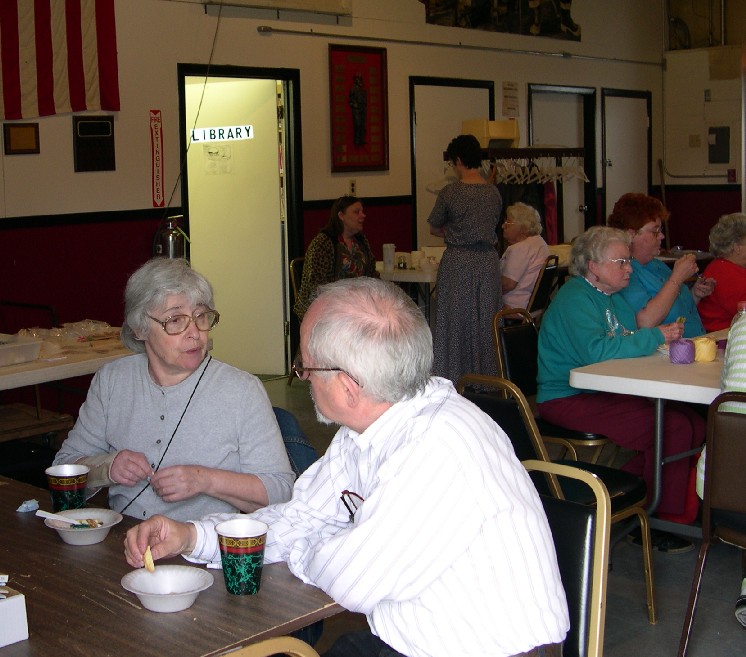 Nina & Hubby
Classroom
L to R and around: Shirley, Gale, ?, Ginny, ?, ?, Rita
Jacquie Teal in center with plum blouse
And here is some eyecandy by friends:
Quilts by Estefania from Argentina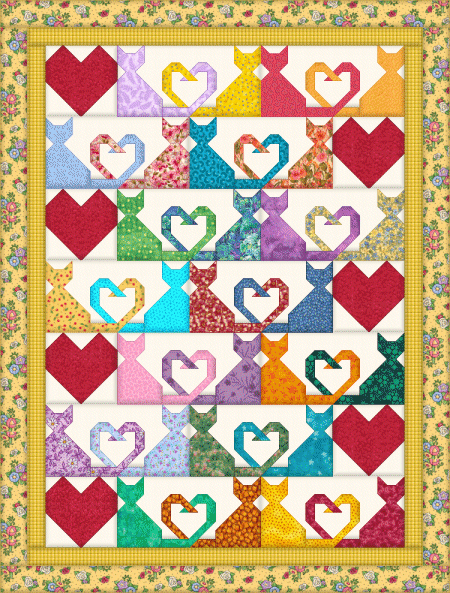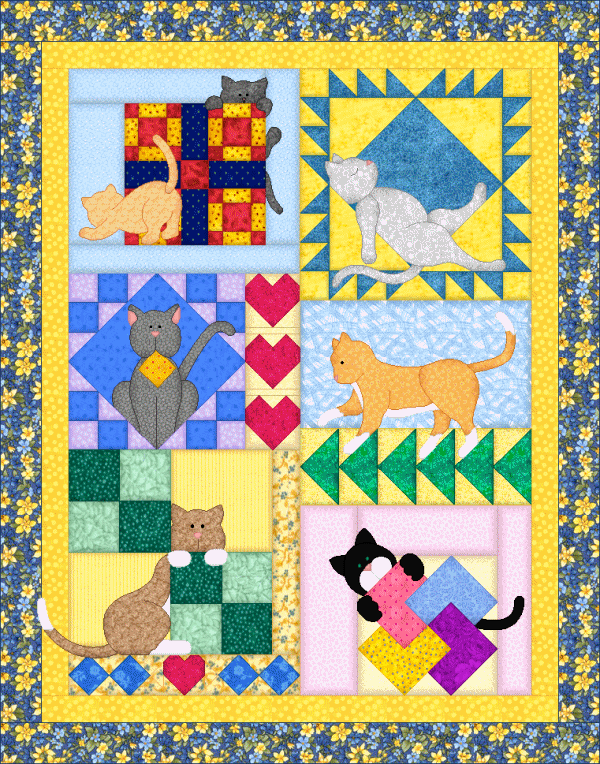 Painted shuttles by Sherry Townsend
I know I owe a couple of emails but my eyeballs are slamming shut on me. I'll get to them in the morning.