Well....I'm a little miffed! The post I completed this morning fell into some deep dark cyberhole when I tried to save it to drafts....but the photos remained. I really hate blogger's new image upload. I shouldn't complain, I suppose, because now images are free on all blogs, not just the paid ones, like this one was and they made it easy to do. BUT...I like my thumbnails to be thumbnails because it's easier loading for slow computers. And I just have a lot of trouble with placement of these. They were all supposed to be "left" which leaves room for writing on the right - that IS something I wasn't able to achieve on my own, but they didn't all line up the way I expected.....
grumble.....grumble....
Anyway...I don't have time now to go into all the detail that I did before but I got a wonderful package from Chile yesterday, from Estefania Zuliman, one of my list group members. It's been a challenge to communicate since she writes in Spanish and my 2 years of high school Spanish has to be painstakingly augmented by a dictionary and online translator. LOL!
Estefania made the batik piece herself as well as all the tatting and the crocheted rose! She's on the yahoo group listed for this blog - if you want email updates and to belong to a great tatting list, click on the link over at the right that asks if you want to get updates by email.
And Estefania, thank you - muchas gracias! I'll treasure all of this! and btw, I somehow neglected to see the little blue stones in the package the first time I ripped through it. I love them!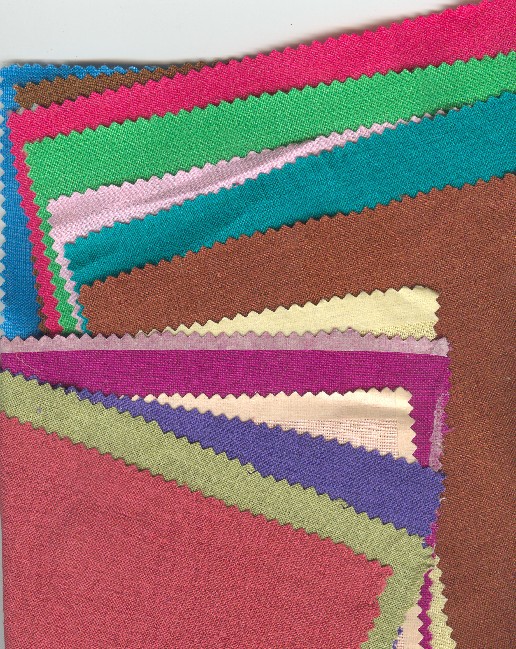 Mark aka Tatman has moved his blog - the link is updated over at the right also. It's now named Tatman's Chats. I'll be seeing Mark at the end of this month when he teaches at our Tatting Guild in Greenfield. I can't wait to see what our project will be!