It started out when I discovered I had about 5 shuttles with the same green thread in them. I'm not sure how that happened....probably my favorite green shade to work with on holiday projects. I thought it was time to empty them so I leafed through various patterns and books. What do you make with green besides wreaths and holiday trees and flower stems and leaves? I really didn't want to do anything holiday-ish. I needed a little break from it.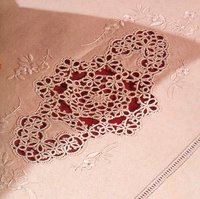 Then I found it. A motif used as an insert in some linens. On page 64 of Il Lavoro Chiacchierino #10. There is an expanded version too, which features a doily like center. It's combined with cutwork...sort of. I didn't want to do the whole thing. There wasn't enough thread on all of the shuttles for that - but I thought there was enough to make a sample motif.
There was enough for one motif. I had to keep adding in new threads...but can you tell? For the second motif, I wound the shuttle full and kept it attached to the ball. I took 5 yards of thread off the shuttle after I finished tatting it so it doesn't use as much as I thought. So, now I can't just set these aside as samples. I have some green fabric I dug out of my holiday fabric stash and I'm thinking about making mats out of it - and putting the motifs in the corner as an insert. It will give me practice using tatting as an insert in fabric and make something pretty too!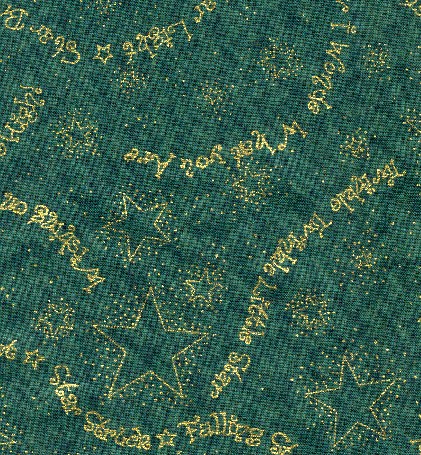 Happy Holidays!